Live Music with Ibrahim Muslimani, Rihab Azar and Bakri Hemmami
Thursday, 5 Sep 2019, 19:00
Cinemateket, Carl venue, 120 Min
Between Damascus and Aleppo and the other Syrian cities, you can find the variety of the traditional music, but the feelings and longing in the songs can make bridges between the people and their memories.
Ibrahim Muslimani, Rihab Azar and Bakri Hemmami are coming from Syria to deliver their melodies to Denmark, In a Syrian traditional music concert.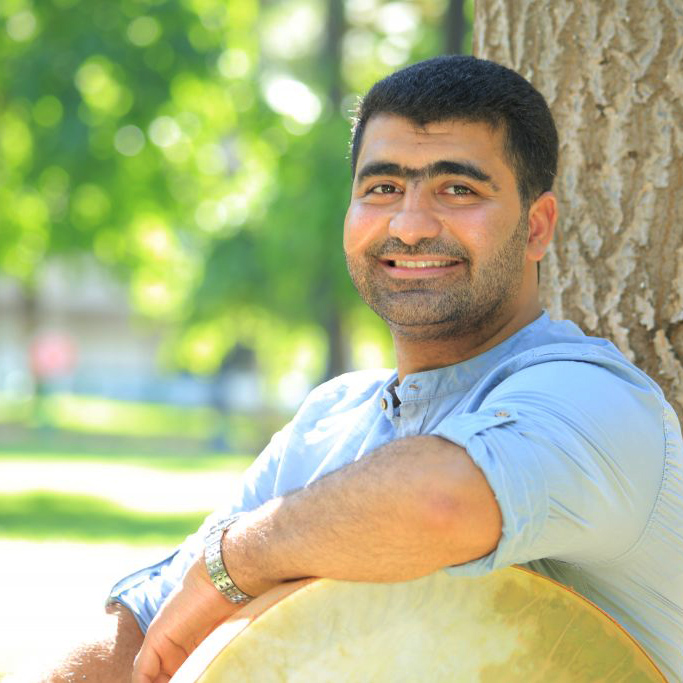 Ibrahim Muslimani was born in Aleppo and raised in a family that had a great interest in chanting. Ibrahim Muslimani, a graduate of the Department of Television and Cinema Studies at Gaziantep University, is a co-founder and CEO of "Nefes Institution for Arts and Culture" and was a co-founder and percussionist in Dopamine Band for Oriental Jazz. He also co-founded the Turkish-Syrian band "Hayal" and the duet "Wajd". Ibrahim is also interested in Daf manufacturing. He made multiple models that were exported to France.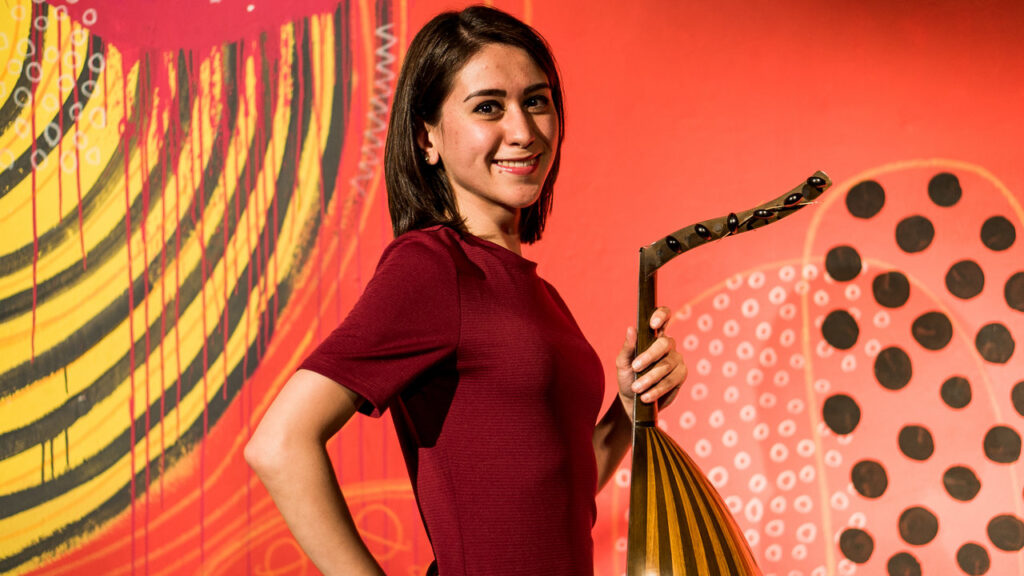 Rihab Azar was born in the Syrian city Homs and she a graduated from the Conservatoire of Syria, and been a teatcher assistant, in the same year she became the first woman oudist to perform accompanied by the Syrian national orchestra. She moved to the UK in 2015 to study music education in University College London and she got her master last year.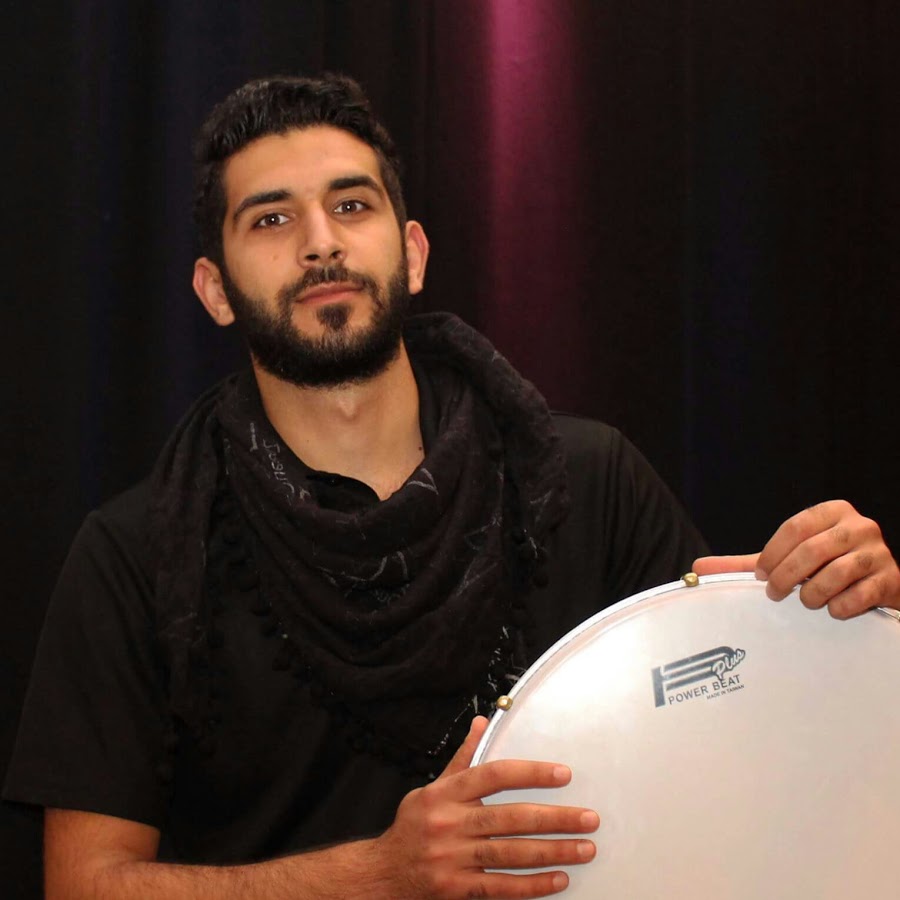 Bakri Hemmami is a Syrian singer and musician based in Denmark, where he was invited to many cultural and academic events to talk about the Syrian traditional and Sufi music, and perform his art in front of the Danish Audience.
Cinemateket, Copenhagen, 5 Sep 2019, 19:00