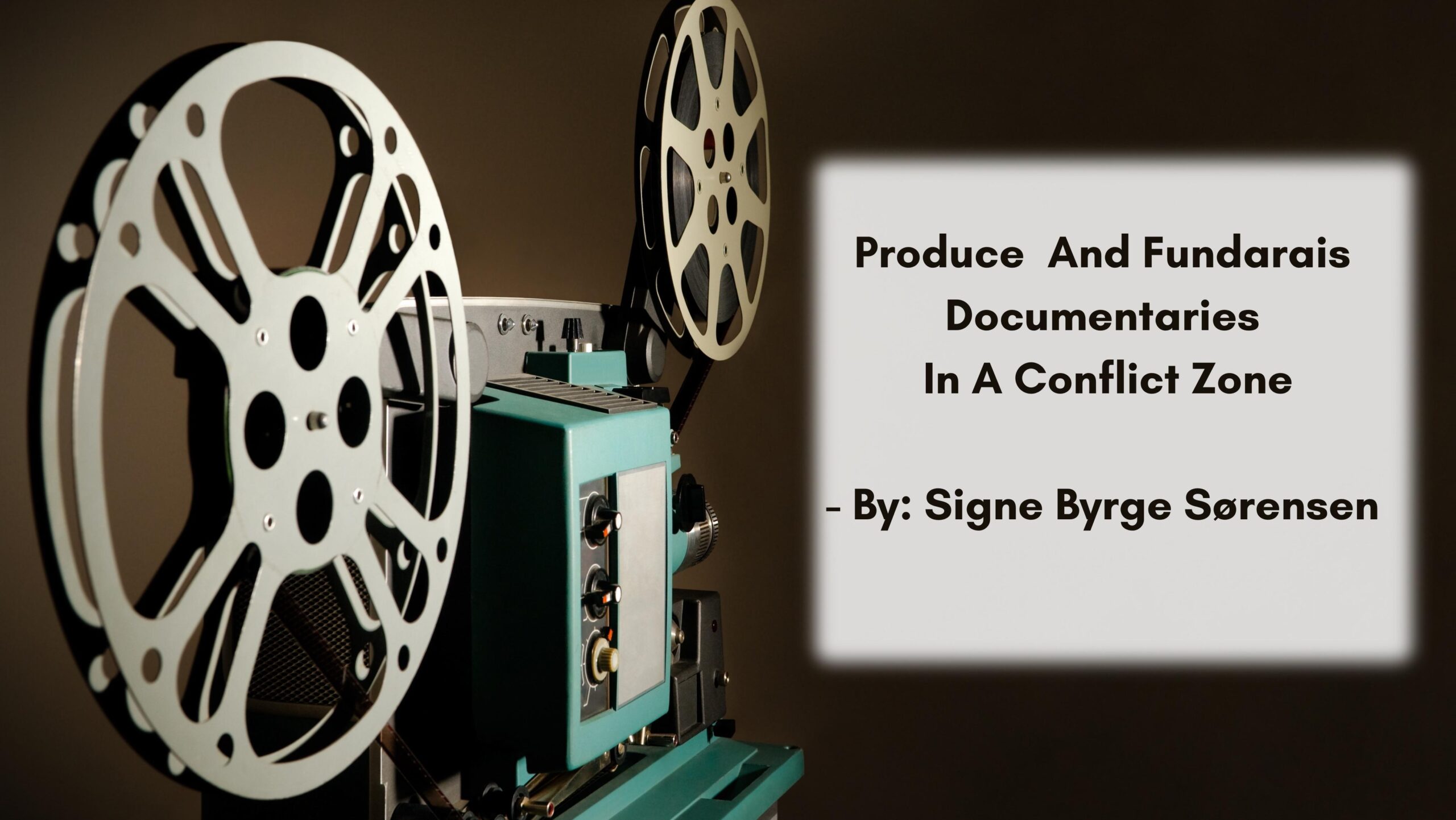 Workshop: Produce and Fundraise Documentaries in a Conflict Zone
By: Signe Byrge Sørensen
How to produce and fundraise a documentary film from or about a conflict zoon, here in this workshop you can learn more about that when you meet the Danish producer and director Signe Byrge Sørensen, to hear from her how she made many films from or about different conflict zoon such like Syria now or Indonesia before.
The workshop takes place in Finjan office in Copenhagen on Thursday 8th Sep between 10:00 – 13:00 
To register and attend this workshop you need to send an email to: Kontakt@Syriandocdays.dk
We have limited seats
Program:
10:00 Welcoming
10:15 Start the workshop
11:30 break with snacks and coffee
11;45 Second session
13:00 End of the workshop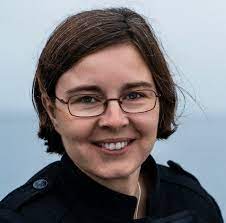 Signe Byrge Sørensen
Producer, Director. Born 6/3 1970. Graduated cand.comm. in International Development Studies and Communication from RUC in 1998. Signe Byrge Sørensen has furthered her education at Den Danske Filmskole, EDN workshops, Eurodoc and Eave and has taught at RUC, Aarhus University and Den Danske Filmskole. In 2014 she received the Timbuktu Prize and the Roos Prize.