Syrian Doc Days, short for The Syrian Documentary Film Days, is dedicated to stories about Syria that go beyond the general narrative. The festival takes place in Copenhagen, Aarhus, Odense, Stockholm, Malmö, and Oslo and includes film screenings, talks, and other cultural activities. 
Syrian Doc Days is arranged by FINJAN, in collaboration with Cinemateket,  Al Seeraj Sweden, The Syrian-Swedish Organization & IMS
The festival is supported by Nordisk Kulturfond and DFI (The Danish Film Institute)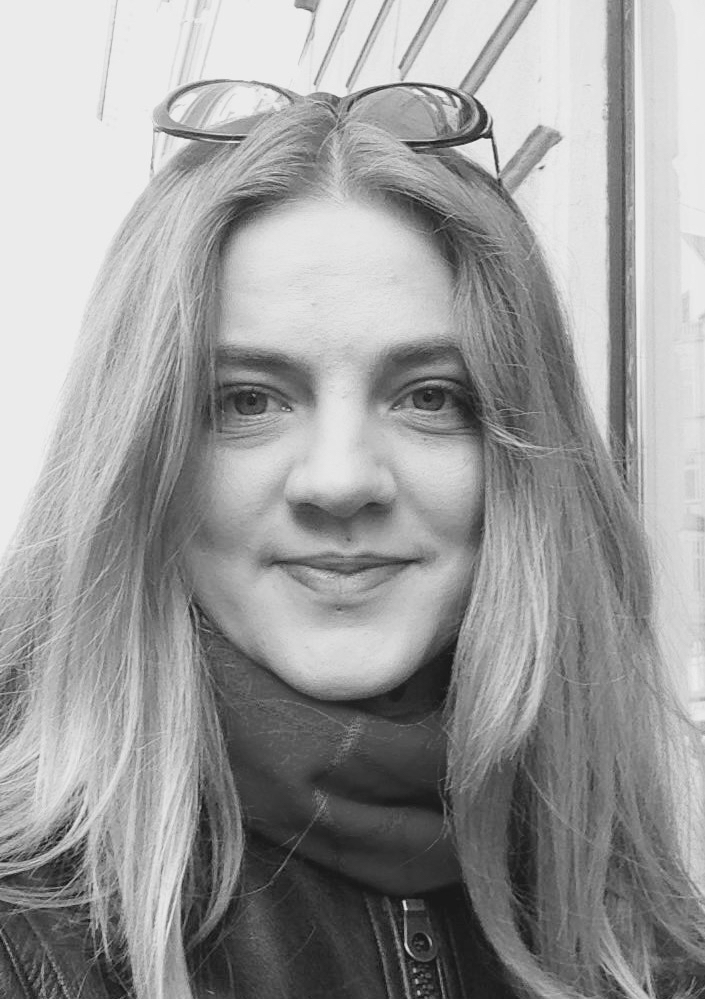 "Anna Olivia Højte have a background in Ethnology and Art History, but have worked within the field of documentary the last 4 years. Last year she became the chairman of FINJAN and is now working with the rest of the team to organize the Syrian Documentary Days 2019.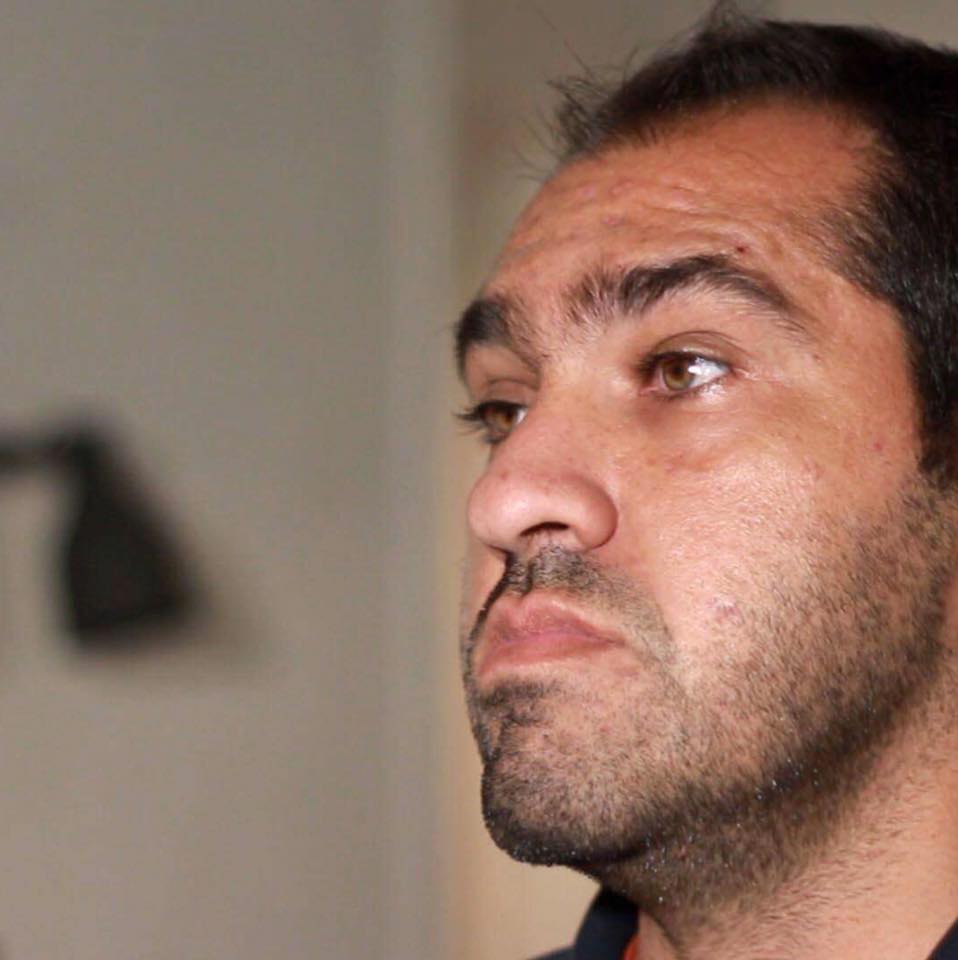 Assem Swaid has a background in Marketing, but has worked with a field of NGOs as event coordinator in the last few years. In 2018 Assem founded Syrian Doc Days, and at the end of the year Assem founded the organisation Finjan – an arabic word for "cup" – symbolizing the joy of getting together sharing our cultures and histories.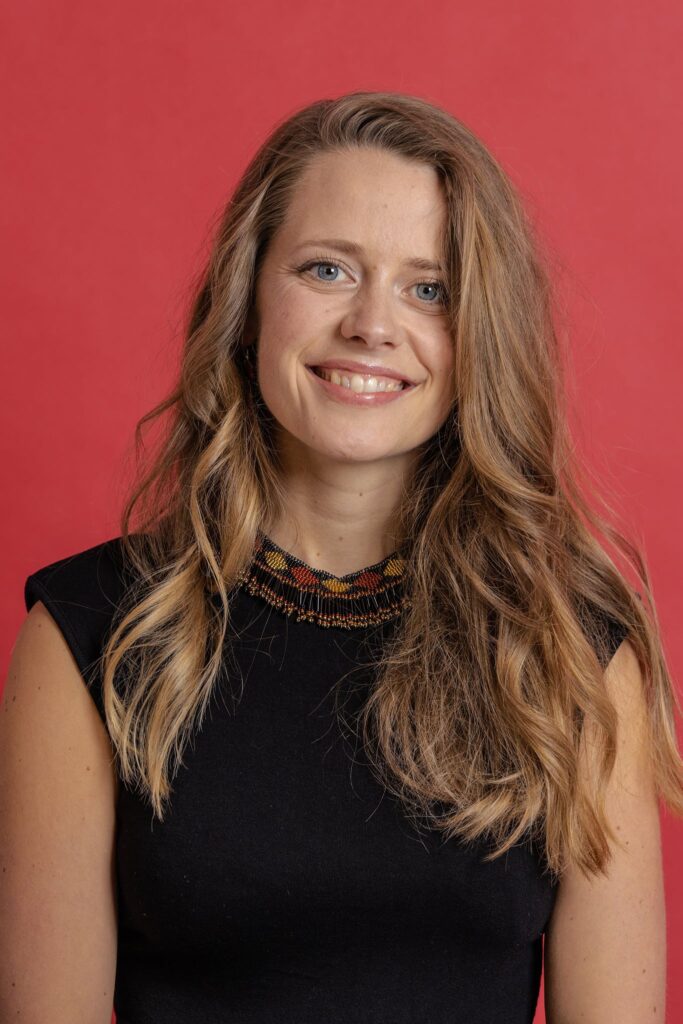 Henny Hagerup: Cultural Entrepreneur, Educator & Singer. Cand.soc. in Organisational Innovation & Entrepreneurship (CBS)
Co-Founder of Syrian Doc Days and Finjan organization.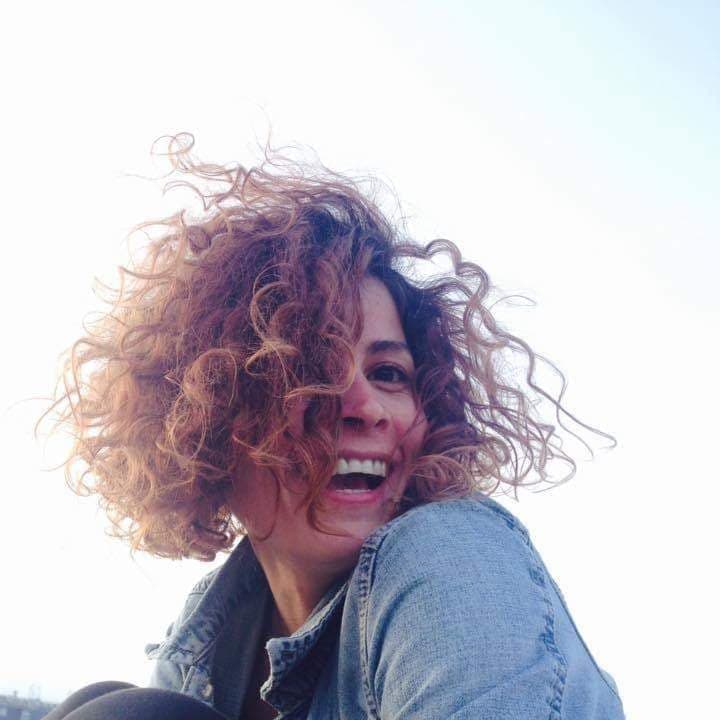 Daro Hansen: Syrian journalist and film maker, co-founder of  Syrian Doc Days in 2018 and she is a  board member of Finjan organization.