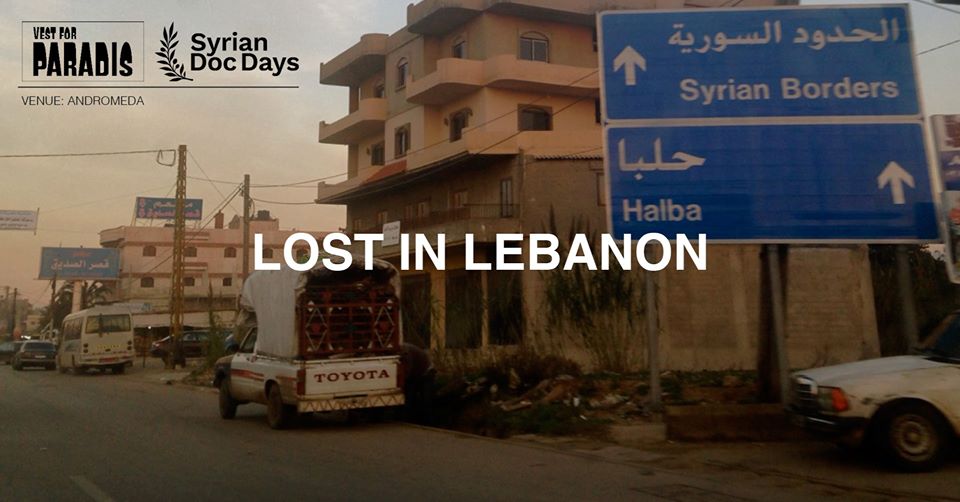 Two films in Århus this December
Andromeda 8220 is hosting two film screening this December in Århus, in collaboration with Syrian Doc Days.
Two of our Syrian Doc Days 2019 films will be screened in a mini festival called *Vest Før Paradis*
Looking forward to see again in this nice city after we met in September with our festival activity at that time.
Assem Swaid the founder of Syrian Doc Days will be there to introduce Finjan and Syrian Doc Days in the first screening on the 12th of Dec.
And here you can read more about the two films and when and where to see: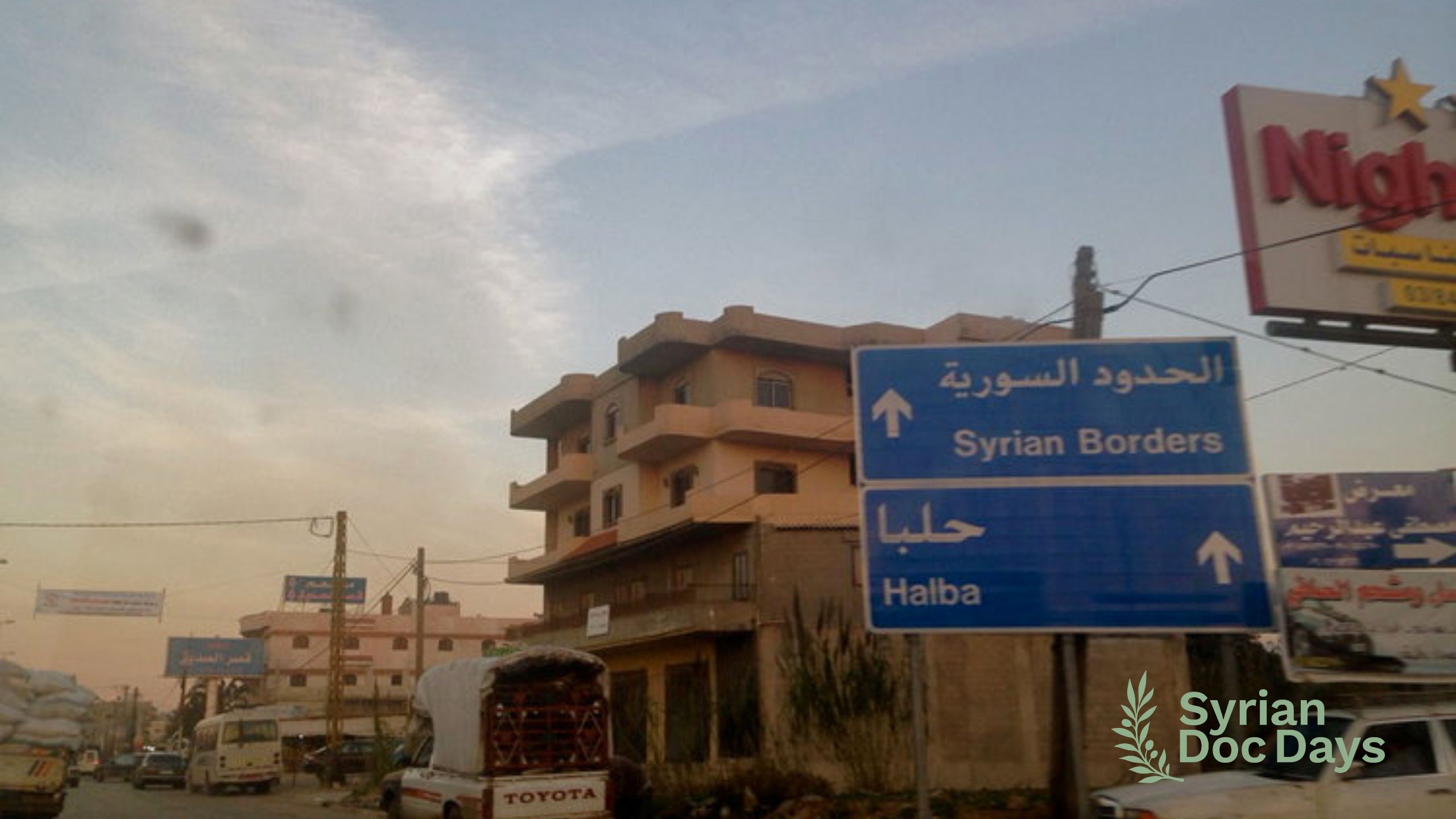 Lost In Lebanon
12 Dec 2019, at 17:00, in Gudrunsvej 78, 8220 Brabrand
Directed by: Georgia Scott, Sophia Scott
UK 2017
80 Min, for people over 15 years old.
Lost in Lebanon gains access to unknown stories in a region that is on the fringes of hell. Spending over a year in Lebanon – in Beirut and on the borders of Syria, this film tells the story behind the news reports and reflects the strange chaotic lives of the people living in the shadow of the Syrian war. The film gives an intimate look at how four Syrians, whose collective struggles constitute the new frontline of the refugee crisis, are trying to find ways to overcome the torment of their shattered lives. This is not the story of the war in Syria; it is the next chapter. What will happen to the 13 million Syrians who have been displaced? What are their hopes, their fears? Life for the refugees in Lebanon has become desperate. With the Syrian conflict pushing into Lebanon the government implements new laws for all Syrians – the consequences are devastating. These are the Syrian people who we see in the news drowning in the Mediterranean. The four protagonists in this film are the people who will bring forward the global debate of the conflicts at hand from a human, rather than figures-based point of view.
Facebook event: https://www.facebook.com/events/2713705998652390/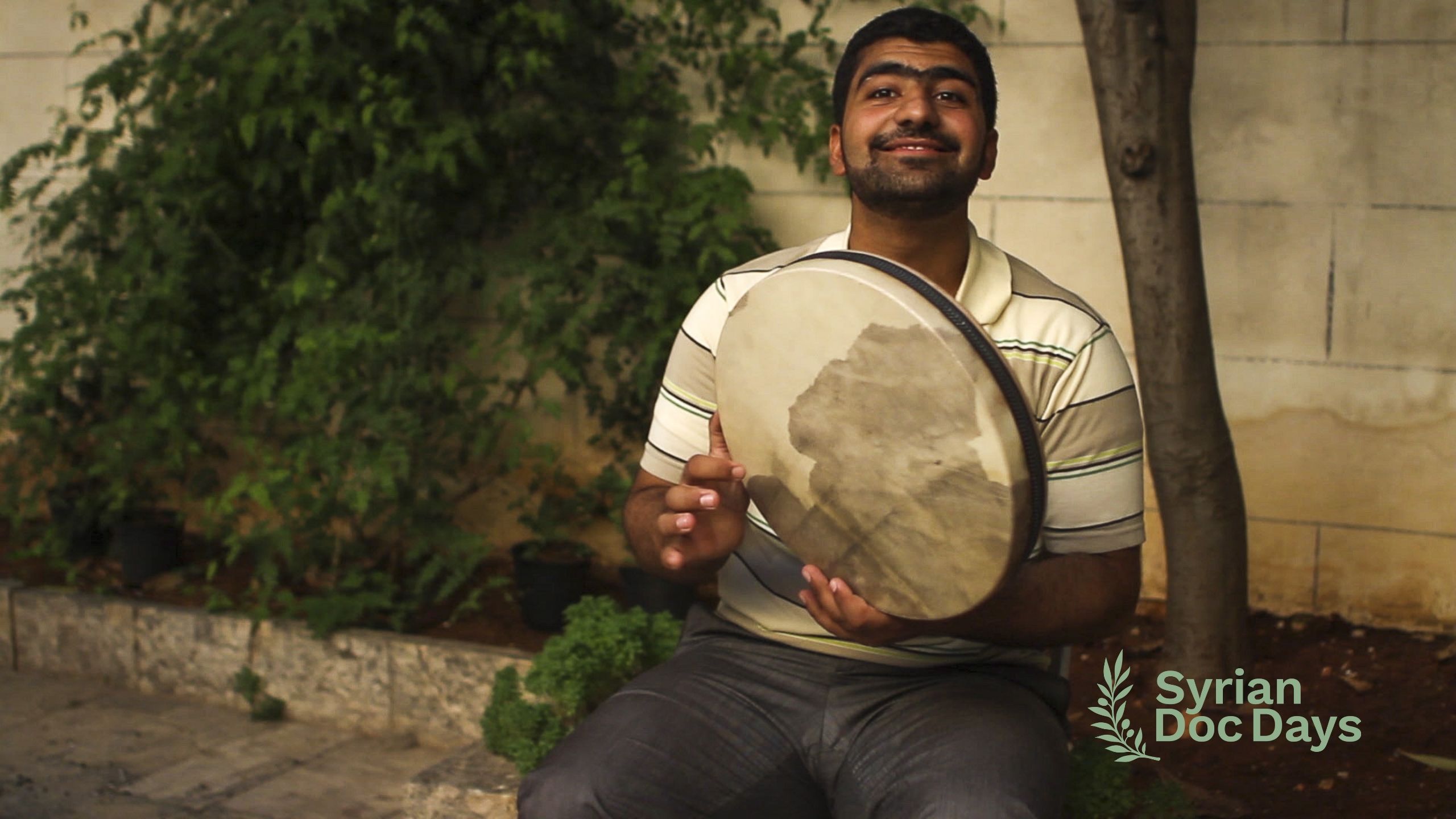 Wajd, Songs Of Separation
17 Dec 2019, at 17:00, in Gudrunsvej 78, 8220 Brabrand
Canada 2018
87 Min, for people over 15 years old 
Wajd portrays the story of three Syrian musicians that have become refugees. For a span of five years, we witness the struggles of the musicians as they face their traumatic past. Forced to rebuild their lives in exile, they turn to their love for music to help them find meaning in the aftermath of destruction and atrocity. Intimate footage of their daily lives weaves together with bittersweet musical performances, extremely rare Sufi ceremonies, and poetic imagery of a pre-war Syria that no longer exists. What unfolds is a cinematic meditation on loss, yearning, and faith. Wajd portrays the story of three Syrian musicians that have become refugees. For a span of five years, we witness the struggles of the musicians as they face their traumatic past. Forced to rebuild their lives in exile, they turn to their love for music to help them find meaning in the aftermath of destruction and atrocity. Intimate footage of their daily lives weaves together with bittersweet musical performances, extremely rare Sufi ceremonies, and poetic imagery of a pre-war Syria that no longer exists. What unfolds is a cinematic meditation on loss, yearning, and faith. Inspired by the traditional sacred music of Syria, filmmaker Amar Chebib travelled to Damascus and Aleppo in 2010. Six months later the revolution began, escalating into a bloody civil war and the largest humanitarian crisis of our time. Touched by the harrowing experiences of the friends he made, Wajd transformed into the stories of three musicians turned refugees. Over five years, we witness the struggles of Ibrahim, Abdulwahed, and Mohamed as they face their traumatic past. Forced to rebuild their lives in exile, they turn to their love of music to help them find meaning in the aftermath of destruction and atrocity. Intimate footage of their daily lives weaves together with bittersweet musical performances, extremely rare Sufi ceremonies, and poetic imagery of a pre-war Syria that no longer exists. What unfolds is a cinematic meditation on loss, yearning, and faith. "Chebib crafts a constellation of experience where narrative time oscillates between the sweeping, rare footage of pre-war Syria's cultural majesty and into present-day formations of refugee life."
Facebook event: https://www.facebook.com/events/721121348388703/