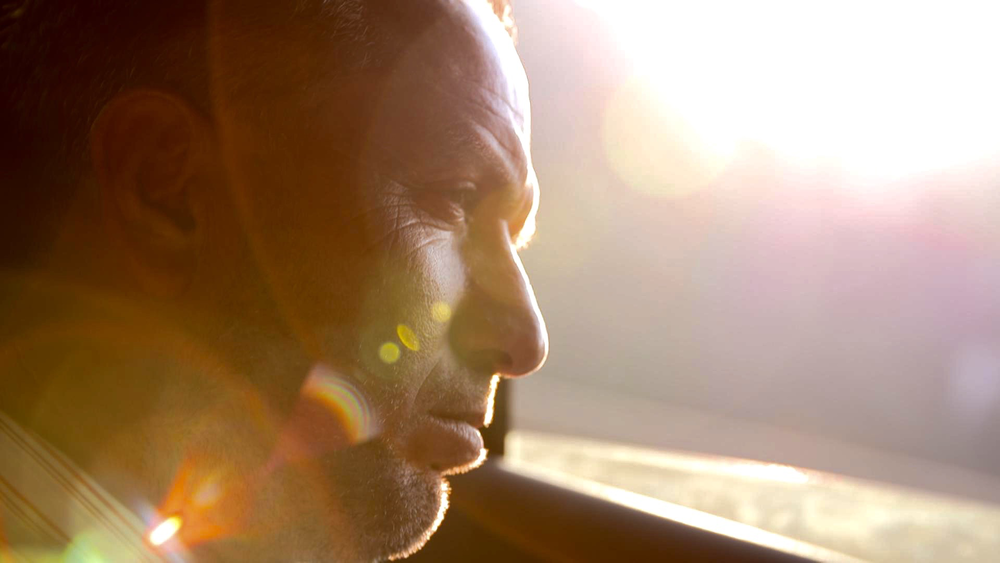 Film Screening and Discussion " Lost in Lebanon"
Login to Donate: Login Register
Film screening and discussion of "Lost in Lebanon"
AMIS Culture Club
Presented with Syrian Doc Days
Directed by: Georgia Scott, Sophia Scott
Lost in Lebanon gains access to unknown stories in a region that is on the fringes of hell. Spending over a year in Lebanon – in Beirut and on the borders of Syria, this film tells the story behind the news reports and reflects the strange chaotic lives of the people living in the shadow of the Syrian war.
The film gives an intimate look at how four Syrians, whose collective struggles constitute the new frontline of the refugee crisis, are trying to find ways to overcome the torment of their shattered lives. This is not the story of the war in Syria; it is the next chapter. What will happen to the 13 million Syrians who have been displaced? What are their hopes, their fears? Life for the refugees in Lebanon has become desperate. With the Syrian conflict pushing into Lebanon the government implements new laws for all Syrians – the consequences are devastating. These are the Syrian people who we see in the news drowning in the Mediterranean. The four protagonists in this film are the people who will bring forward the global debate of the conflicts at hand from a human, rather than figures-based point of view.
Snacks provided, with drinks available for purchase at the bar.
Everyone is welcome!
Event will be hold in Students House in Copenhagen, Købmagergade 52, 1150 København.
More info: https://www.facebook.com/events/428487294516738/?