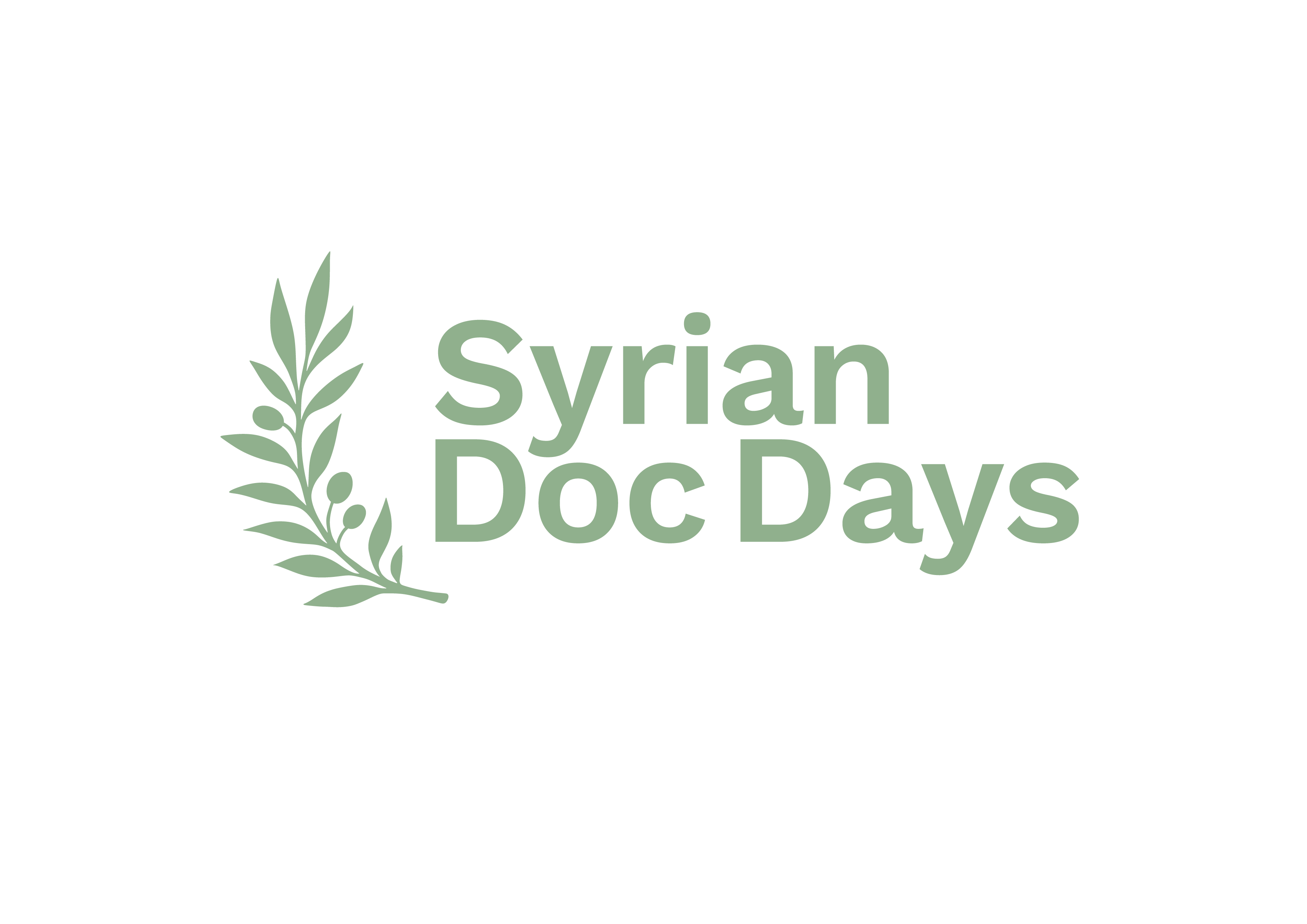 Syrian Doc Days 2019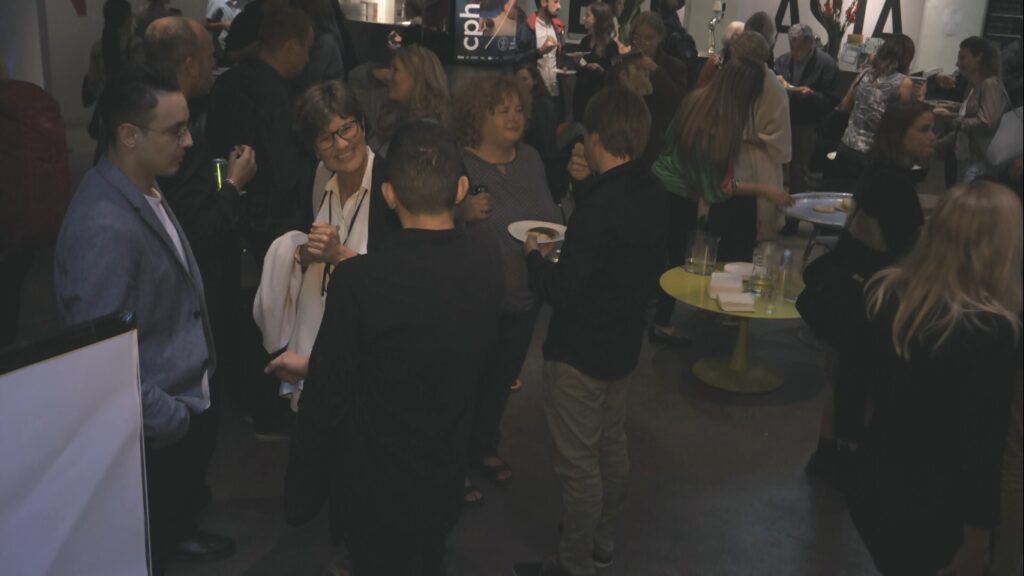 Be a part of this year's Syrian Doc Days, which will happen in September 2019. This year will include more cities, more films and more cultural activities.
About Syrian Doc Days:
SyrianDocDays, short for the Syrian Documentary Film Days, is dedicated to stories about Syria that go beyond the general narrative.
The festival takes place in Copenhagen, Aarhus, Odense, Malmö, and Oslo and includes film screenings, talks, and other cultural activities.
SyrianDocDays is arranged by the FINJAN organization, in collaboration with Cinemateket, IMS and Al Seeraj Sweden.
Voices from last year:
See a report from Syrian TV about Syrian Doc Days 2018:
https://m.youtube.com/watch?v=yK0uE8GCAlo
See some photos from Syrian Doc Days 2018
https://bit.ly/2FjSXOq
Practical information:
Syrian Doc Days: Documentaries, debates, cultural activities.
Places: Cinemateket- Copenhagen, Cafe Biografen- Odense, Paradis- Aarhus, Cinemateket- Oslo, Panora flokets bio- Malmö
Date: From 4th to 8th September 2019
Ticket prices: 80 DKK for the ordinary tickets. 50 DKK for Cinemateket members. Tickets will be available soon on our website www.syriandocdays.dk as well as www.cinemateket.dk