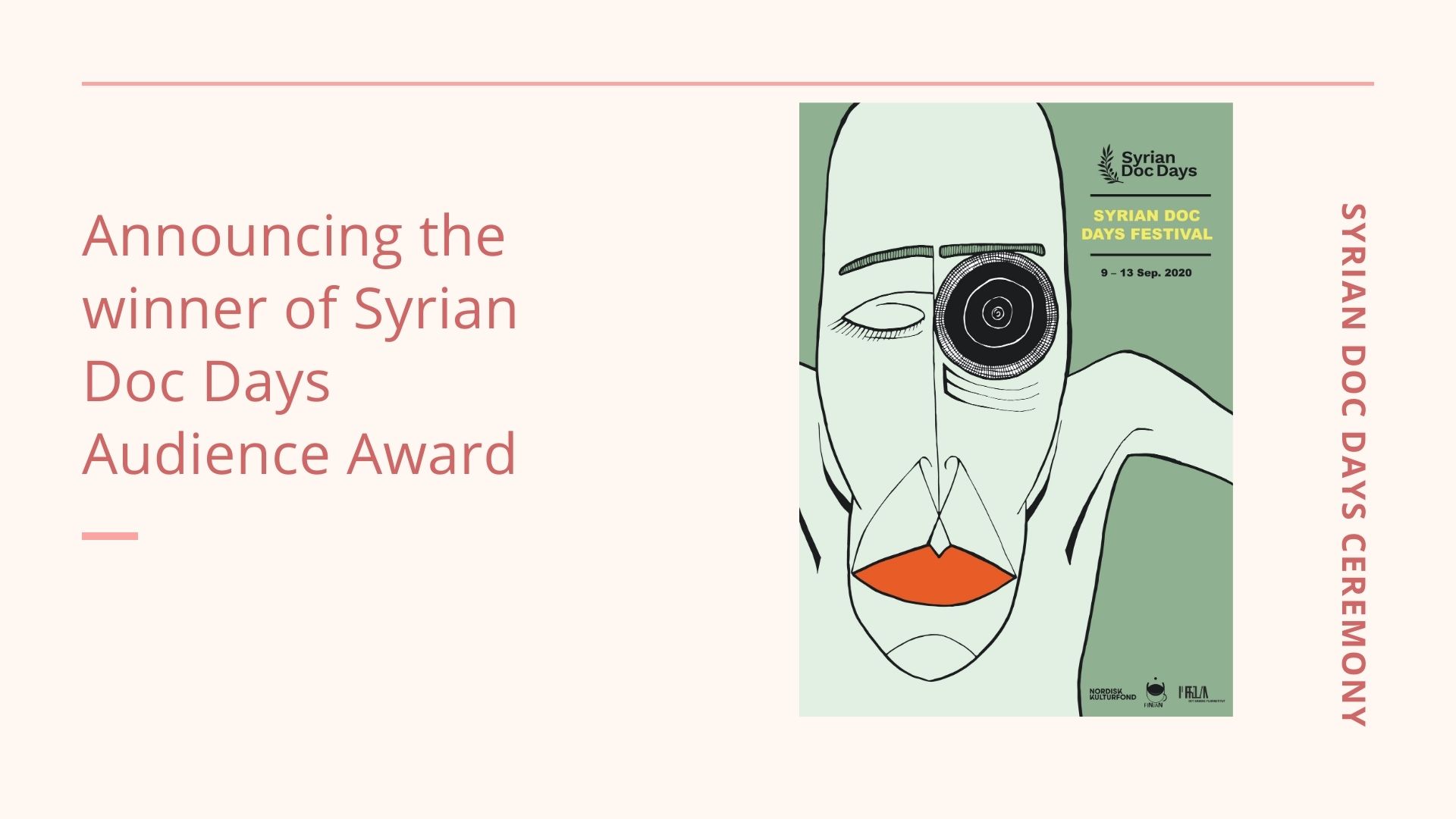 Syrian Doc Days Ceremony
Syrian Doc Days festival takes place in Copenhagen from 9 to 12 Sep 2020, where you can see film from or about Syria, and meet the people behind those films, also you can find debates and cultural activities in very cozy and nice vibe in different venues in the city.
we invite to attend the final ceremony of the festival on Saturday the 12th of Sep at 19:00 in Union, to meet the film maker and celebrating the winner of our " Audience Award " , and hear what a nice story we had in the festival.
After that you can enjoy a nice Arabic music with Nour Amoura, Gays Mansour and Mohammed Diab. then you are invited to have some food with us 
About Musicians:
Ghays Mansour : is a singer and songwriter from Damascus. In recent years he lives in Mannheim, Germany. Where he is studying interpretation and composition at the world music department Popakadimie Baden- Wurttemberg .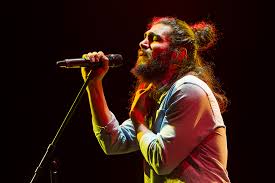 Nour Amoura: is a Syrian- Palestinian guitarist was born in Damascus, he has worked with many Syrian and Arabic bands before he arrived to Denmark, where he play music with many of the well known musicians.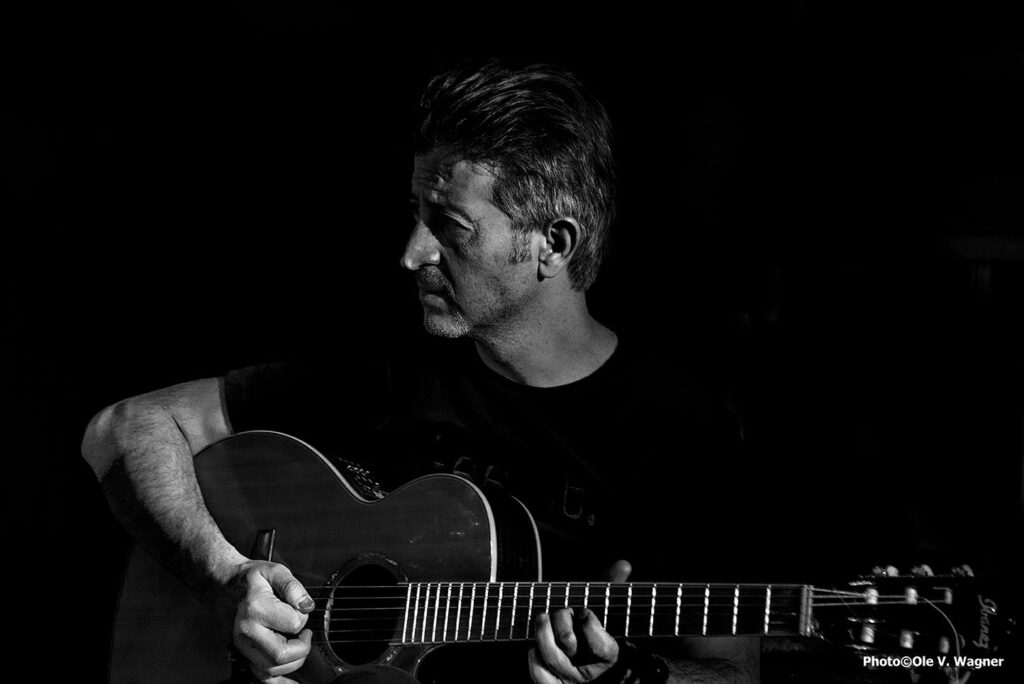 Mohammed Diab: is a Syrian- Palestinian musician, he played music with many Syrian and Lebanese singers and musicians, before he arrived to Sweden.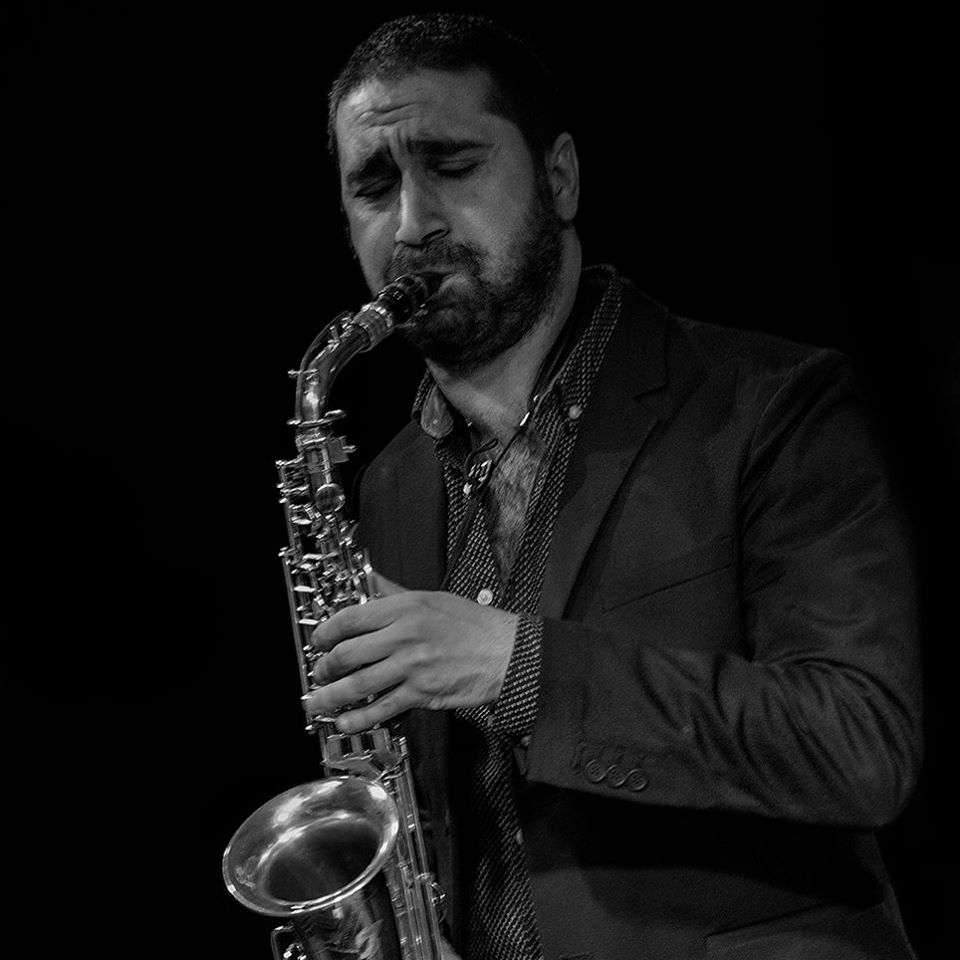 Bader Al Debs: He was born in Damascus 1982, Bader studied music in music institutes in Damascus, He participated in many national festivals and won many awards, He has many records and play in many concerts with famous singers and musicians from Syria, Lebanon, Jordan and UAE.