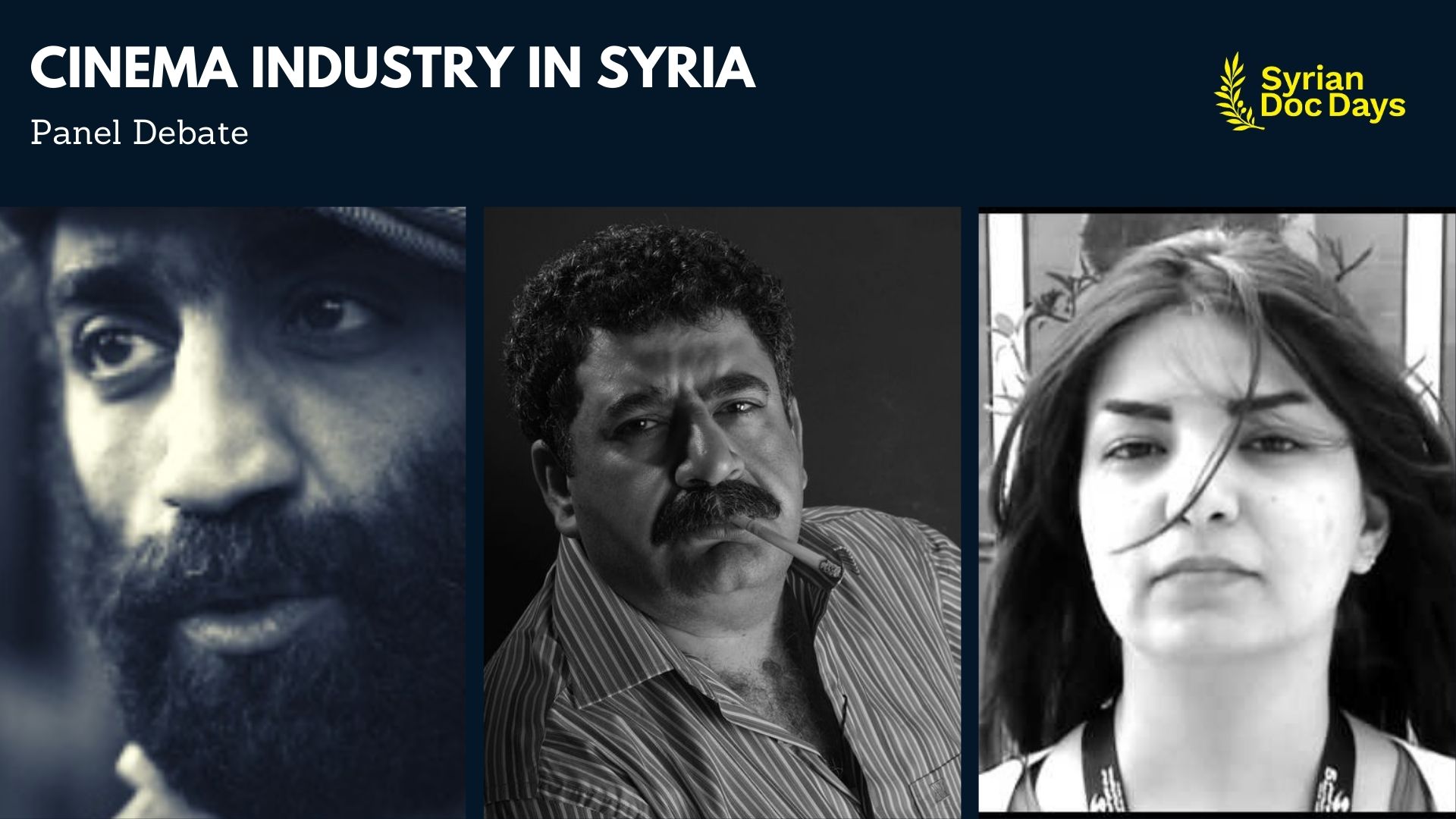 Panel Debate: Cinema Industry In Syria
Login to Donate: Login Register
11. sep. 11.00 – 13.00Fælledvej 12, Fælledvej 12, 2200 København, Denmark
In recent years, Syrian cinema has become internationally famous and the topics it discussed are related to the situation in the country and the ongoing war there, as well as shed light on the asylum and the suffering associated with it. The question is what will be the future of Syrian cinema, whether inside Syria or in the countries of asylum. What are the new topics that you will address and what are the obstacles that you may face
Meet the Syrian famous actor Fares Helou, the director Rami Farah and the writer and Scriptwrite, to hear form them about the Syrian Cinema and its history, how to improve it and what the possible future for the new geniration of Syrian film makers.
The panel debate will be moderated by Daro HAnsen.
======================================
About the participants:
======================================
Rami Farah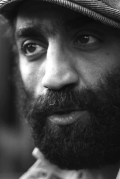 Rami Farah is a young Syrian filmmaker born in 1980. From 2000 to 2005 he studied dance in Damascus at the Higher Institute for Dramatic Arts. Then he graduated from The Arab Film Institute in Amman 2006 after a one-year documentary director's course. He has also attended many training courses and workshops in contemporary film and dance. His first films and videos both use a blend of dance and audio-visual material. ZamKan, made in 2004, unfolds as a dialogue between a ceiling fan and a chair in a silent room. It was followed by Point, a short arts video that was screened in several exhibitions and festivals around the world. He also co-created the work Not a Matter of If, But When with Julia Metzer and David Thorne. In 2006 as a gradutation film in Amman Rami shot and produced a 35-minute documentary about the Golan Heights entitled Silence. Since the Arab uprising in the region, Rami is involved in the peaceful protest movement in Syria. He distributed cameras to young people all over the country and started shooting his own feature-length documentary. His most recent project as a director is the documentary A Comedian in a Syrian Tradgedy which is currently in post-production.
Fares Helou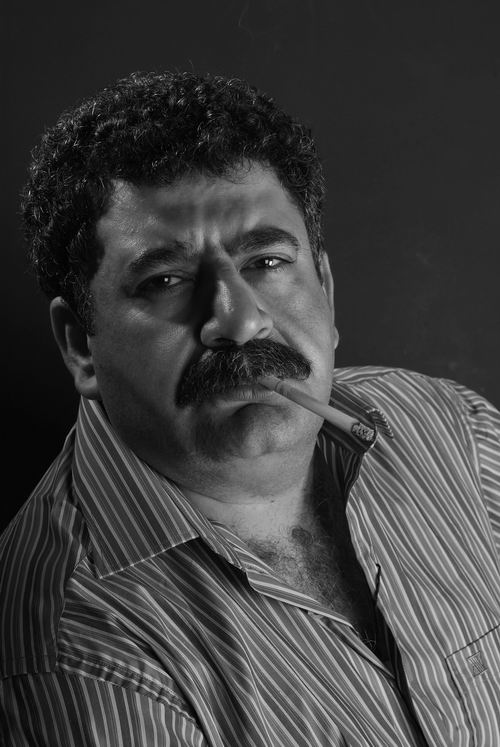 Fares Helou: Helou was born in Mashta al-Helu, Syria, He graduated from the Higher Institute of Dramatic Arts in 1984, soon after graduating, he got a role in Mohammad Malas's second feature film, The Night (1992).
Fares Helou, along with the cast of the film, participated in the Cannes Film Festival in 2002 to present the film Sacrifices (directed by Oussam Mohammed). The film took part of the corner "un certain regard"
In 2007, he won the best actor award in "Valencia Film Festival" for his role in the movie "public relations".[2] Fares Helou is considered to be the first Syrian actor to win a Best Actor award on an international level.
Alisar Hasan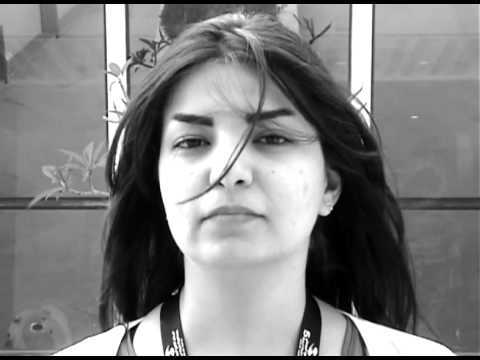 Alisar Hasan: is a Syrian writer, she was the script writer of the Oscar nominated documentary " The Cave ", and she is nominated for " Primetime Creative Arts Emmy Awards for Outstanding Writing For Nonfiction Program "
Daro Hansen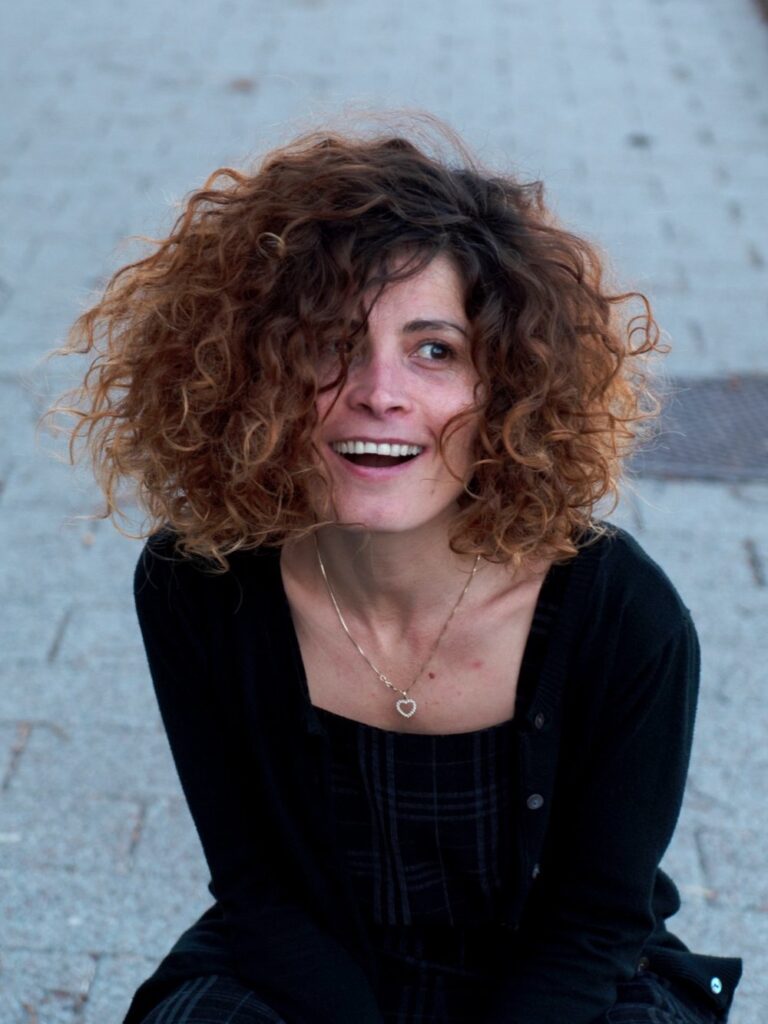 Daro Hansen: is a Syrian Journalist and film maker based in Copenhagen, she is also co- founder of Syrian Doc Days Festival.