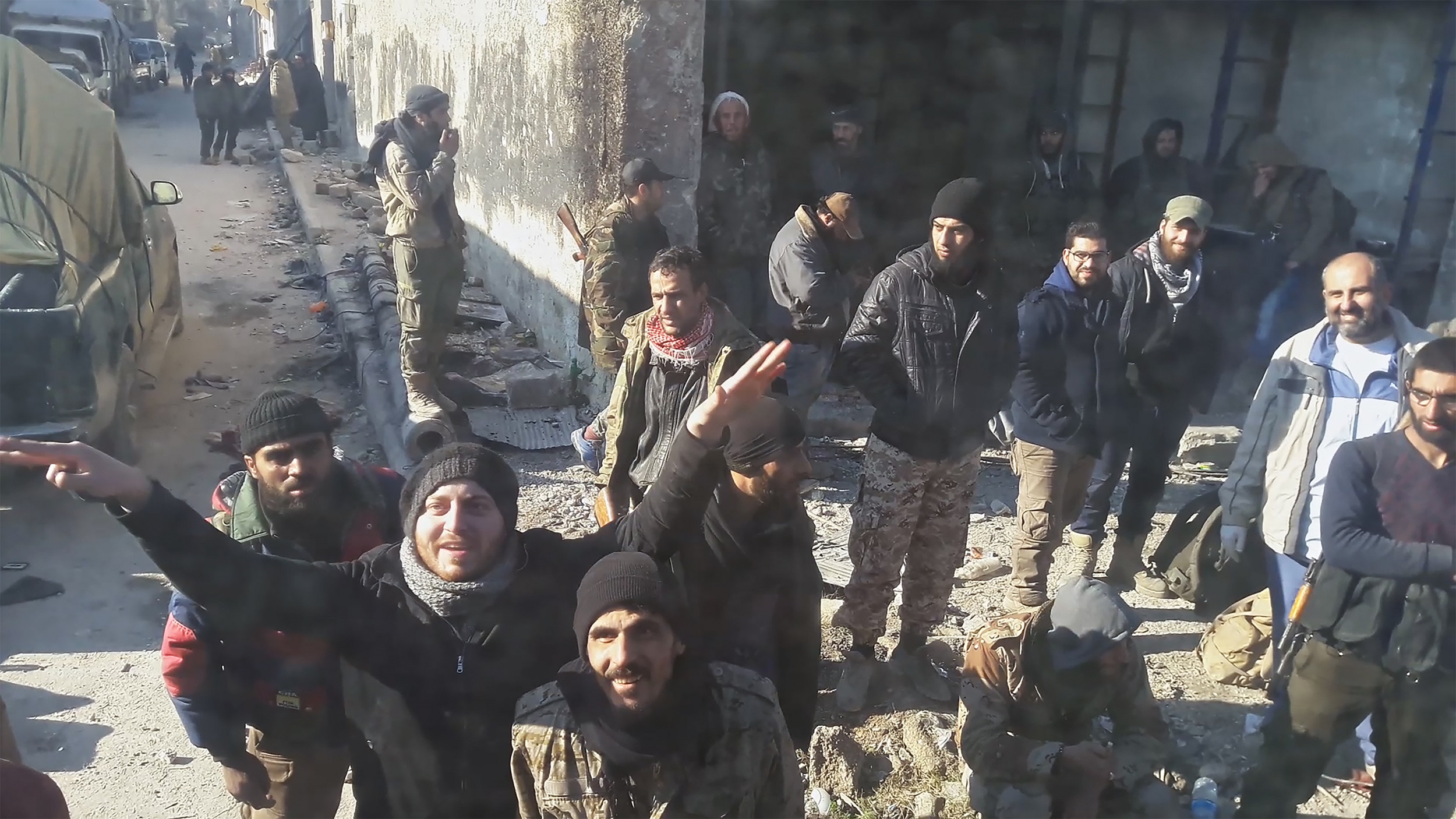 Document A Conflict Zone- Workshop
Syrian Doc Days Festival invites to attend a workshop with Nagieb Khaja and Daro Hansen.
With this workshop you can improve your skills to cover and document a conflict zone such like Syria.
What is the motivation, and how to ensure the safety of you and your sources, how to start and build your story and more.
The workshop takes place in Mellemfolkeligt Samvirke at Fælledvej 12, 2200 Copenhagen N. on Thursday the 10th of Sep from 10:00 to 14:00.
Due to corona situation there is limited places. There is only 15 chairs are available, deadline Tuesday the 8th of Sep 2020.
Register now by sending an email to: Kontakt@syriandocdays.dk,
Nagieb Khaja: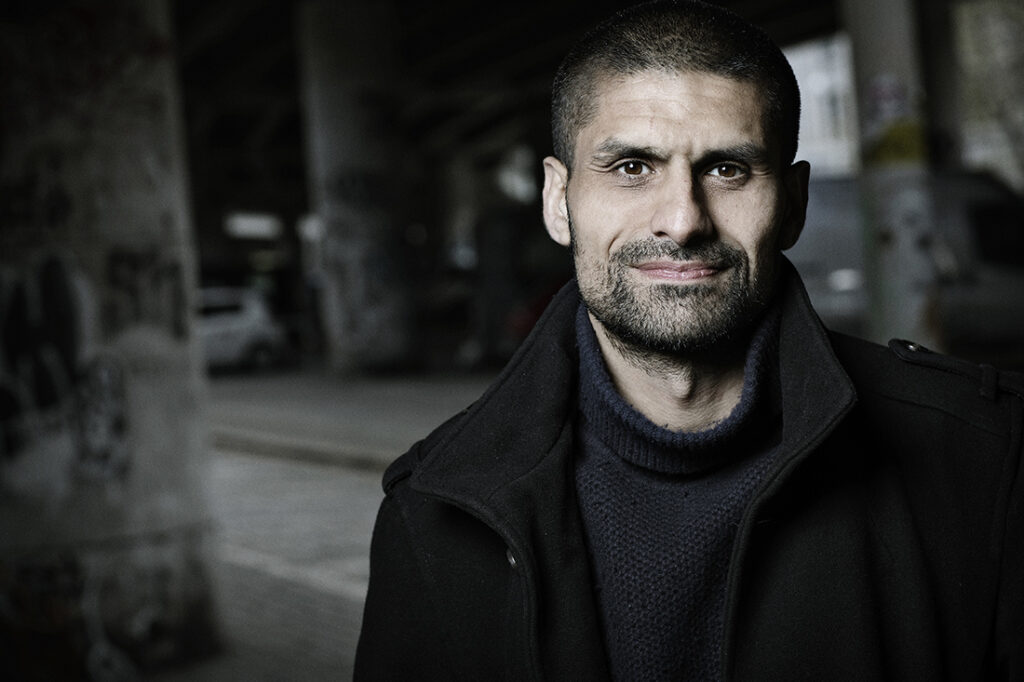 Nagieb Khaja is an award-winning Danish journalist and documentary filmmaker who has covered the wars in Afghanistan, Gaza and Syria. He has directed documentaries and current affairs films for Al Jazeera English, Vice, the Guardian, DR and BBC Panorama. He published two books and working on his third book, and still working for different Danish media platforms " TV, radio, newspapers …"
Daro Hansen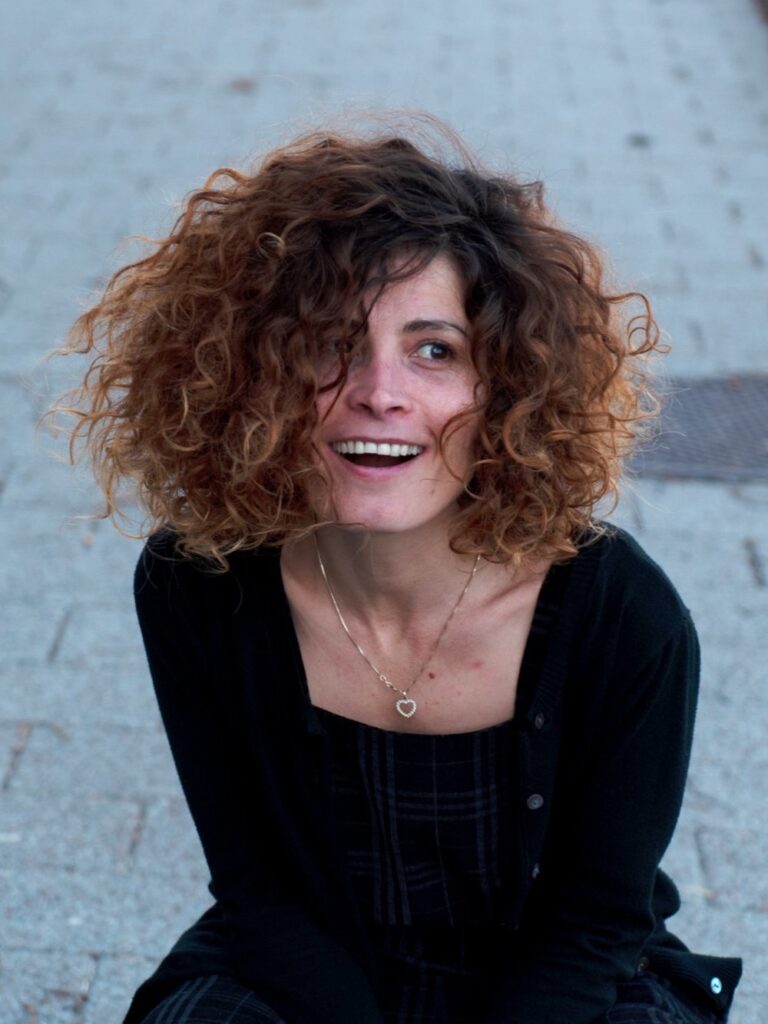 Daro Hansen is a Syrian journalist and film maker based in Copenhagen, the head master of Turning Tables MENA region, the co- founder of Syrian Doc Days festival. she worked in different media platforms " films and TV productions and radio programs " both in Denmark and abroad , and now she is working on her feature film " Shadows ",