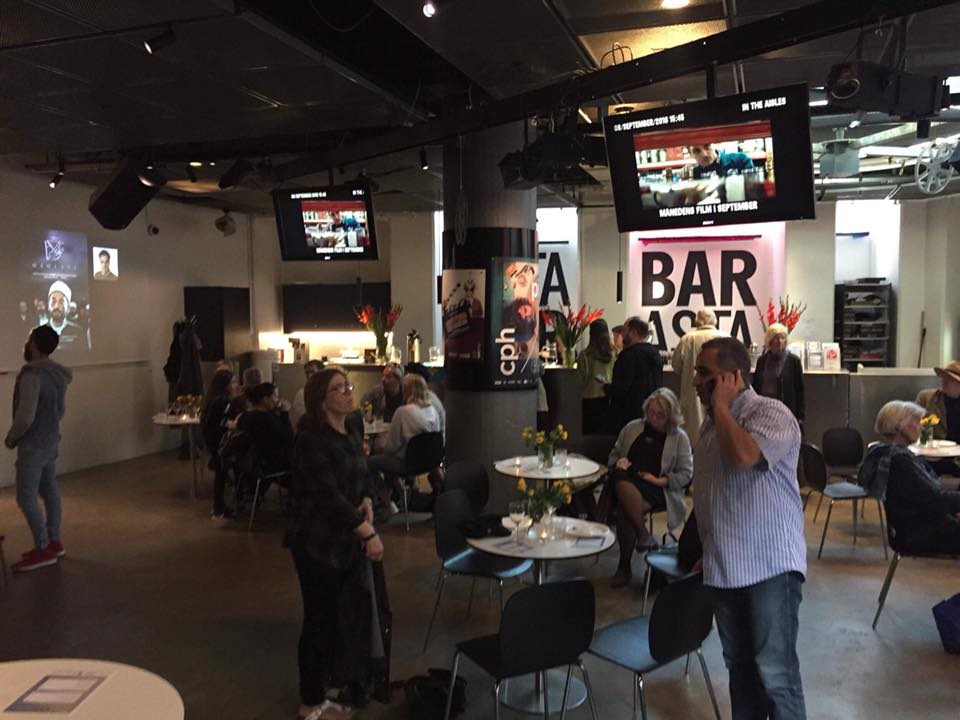 Syrian Doc Days festival is looking for volunteers
Syrian Doc Days festival is taking place in six cities between the 4th and the 8th of Sep 2019. In Copenhagen, Århus, Odense, Stockholm. Malmo and Oslo.
The festival focuses on documentaries from and about Syria, as well as debates and  cultural activities that relates to Syrian culture. The purpose of Syrian Doc Days is to create a space for cultural encounters and to share unique and important stories from Syria which we strongly believe should be told 
W are looking for volunteers to help us with events during the festival in Cinemateket, Copenhagen. During the festival days (4 days) you will take part inwelcoming our special invited guests, managing the dinner the first day and make sure that there will be fresh brewed tea and coffee for the festival guests. 
If you are interested please send an email to Kontakt@syriandocdays.dk before the 25th of August.
Looking forward to see you  at Syrian Doc Days 2019.