Six films in six cities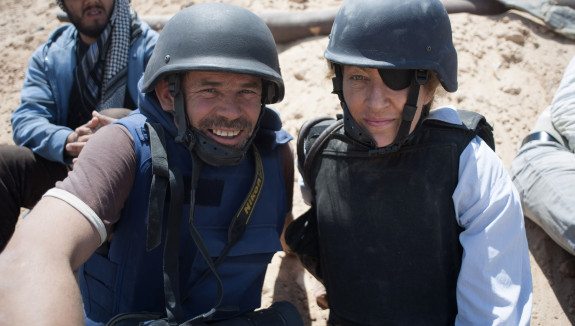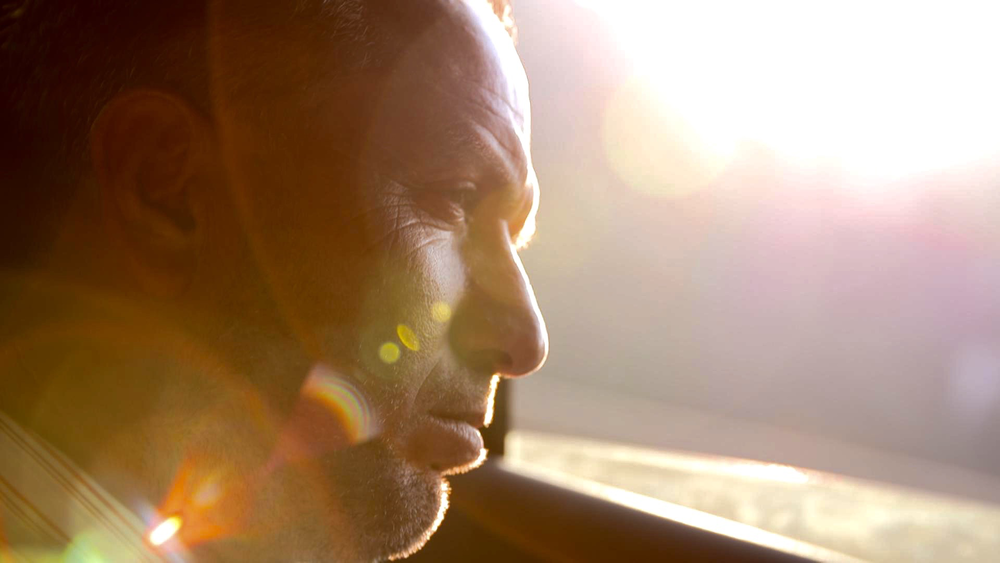 Syrian Doc Days 2019 will happen from the 4th – 8th of September and will screen six Syrian documentaries in six cities in Scandinavia.
This year you might feel that you yourself have been to the city of Homs in UNDER THE WIRE by Chris Martin  , you can believe that you are on THE WAY HOME by Wael Kadlo, your soul will dance with WAJD: SONGS OF SEPARATION by Amar Chabeb and Ibrahim Muslimani.
The PRIVACY OF WOUNDS will not be private anymore, the people who are LOST IN LEBANON can one day find their way back to life as it once was, and the camera will always be STILL RECORDING.
From our main festival location, Copenhagen, we erase the distances between the Scandinavian cities, and we gather and connect people through stories from Syria. Join us in Oslo and Malmo like last year when we collaborated with Alseeraj Sweden and Space: Syrian Peace Action Center in Oslo. Join us in two more cities in Denmark, Odense and Århus. And join us together with the Swedish Syrian Organization in Stockholm, where we will screen two films and arrange other activities in Kulturhuset Stadsteatern.
In Copenhagen we will have two important debates, the first one carries the title: Reclaim The Representation, the other one: The Freedom of the Press in Syria.
Also, experience Syrian music during the festival in Copenhagen and Århus.
There is a lot waiting for you this year, just save the dates and come join us.