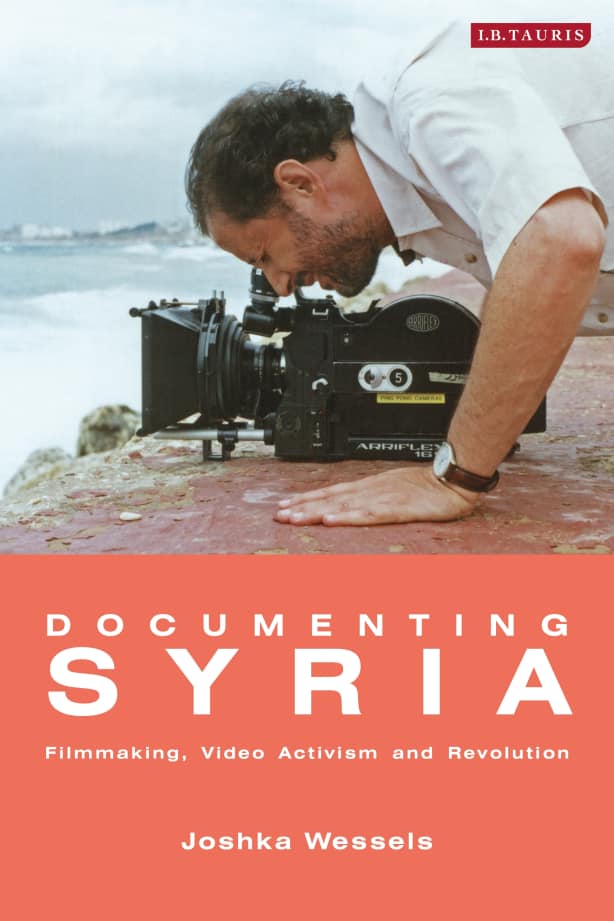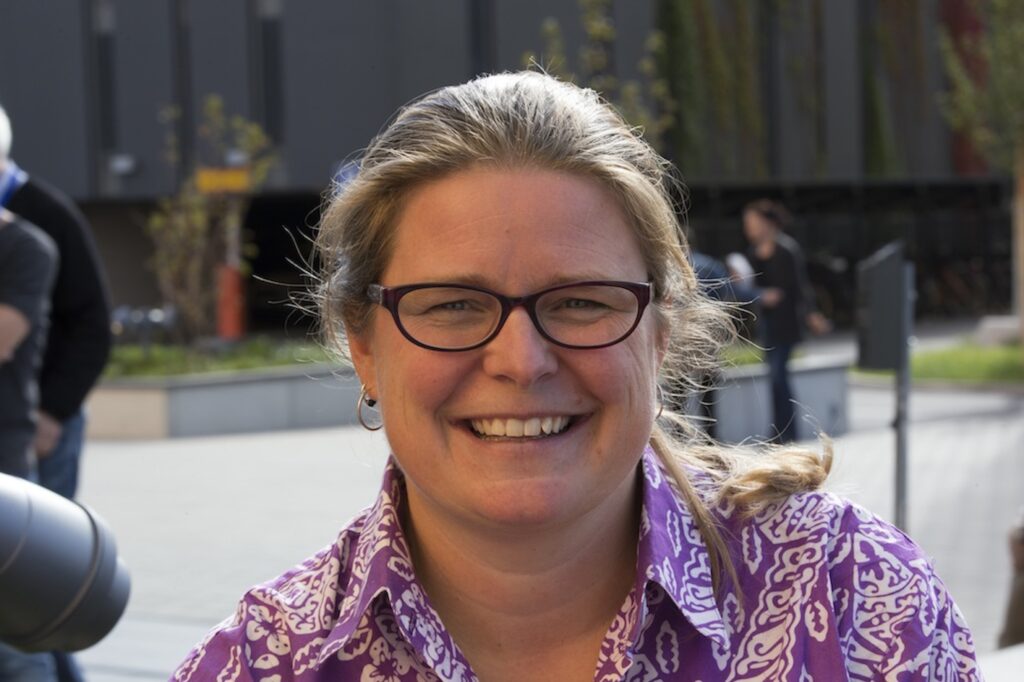 Join us in Finjan Kulturcafe in Sorte Firkant on Monday 15th of April to meet Joshka Wessels for a pre- launch discussion of her new book " Documenting Syria ".
The discussion will include a presentation and screening of some clips by our guest.
Joshka is a Syria scholar and film maker based in Lund, Sweden and a researcher in Lund university.
More about Joshka:https://portal.research.lu.se/portal/en/persons/joshka-wessels(c3a5dfc1-b734-4001-8bea-c3af52f9388f).html
———————————————————————————
About the book:
Syria is now one of the most important countries in the world for the documentary film industry. Since the 1970s, Syrian cinema masters played a defining role in avant-garde filmmaking and political dissent against authoritarianism. After the outbreak of violence in 2011, an estimated 500,000 video clips were uploaded making it one of the first YouTubed revolutions in history.
This book is the world's first history of documentary filmmaking in Syria. Based on extensive media ethnography and in-depth interviews with Syrian filmmakers in exile, the book offers an archival analysis of the documentary work by masters of Syrian cinema, such as Nabil Maleh, Ossama Mohammed, Mohammed Malas, Hala Al Abdallah, Hanna Ward, Ali Atassi and Omar Amiralay. Joshka Wessels traces how the works of these filmmakers became iconic for a new generation of filmmakers at the beginning of the 21st century and maps the radical change in the documentary landscape after the revolution of 2011. Special attention is paid to the late Syrian filmmaker and pro-democracy activist, Bassel Shehadeh, and the video-resistance from Aleppo and Raqqa against the regime of President Bashar al-Assad and the Islamic State. An essential resource for scholars of Syrian Studies, this book will also be highly relevant to the fields of media & conflict research, anthropology and political science.
Follow this link to pre-order on-line:
https://www.bloomsbury.com/uk/documenting-syria-9781788311731/
____________________________________________________
Program:
17:00 Door opening
17:30 Syrian sweets
18:00 Pre- launch discussion with Joshka Wessels
19>00 Q&A
19:30 End of Q&A
20:00 Thank you for coming :

More info in the following link: https://www.facebook.com/events/2245270615786005/