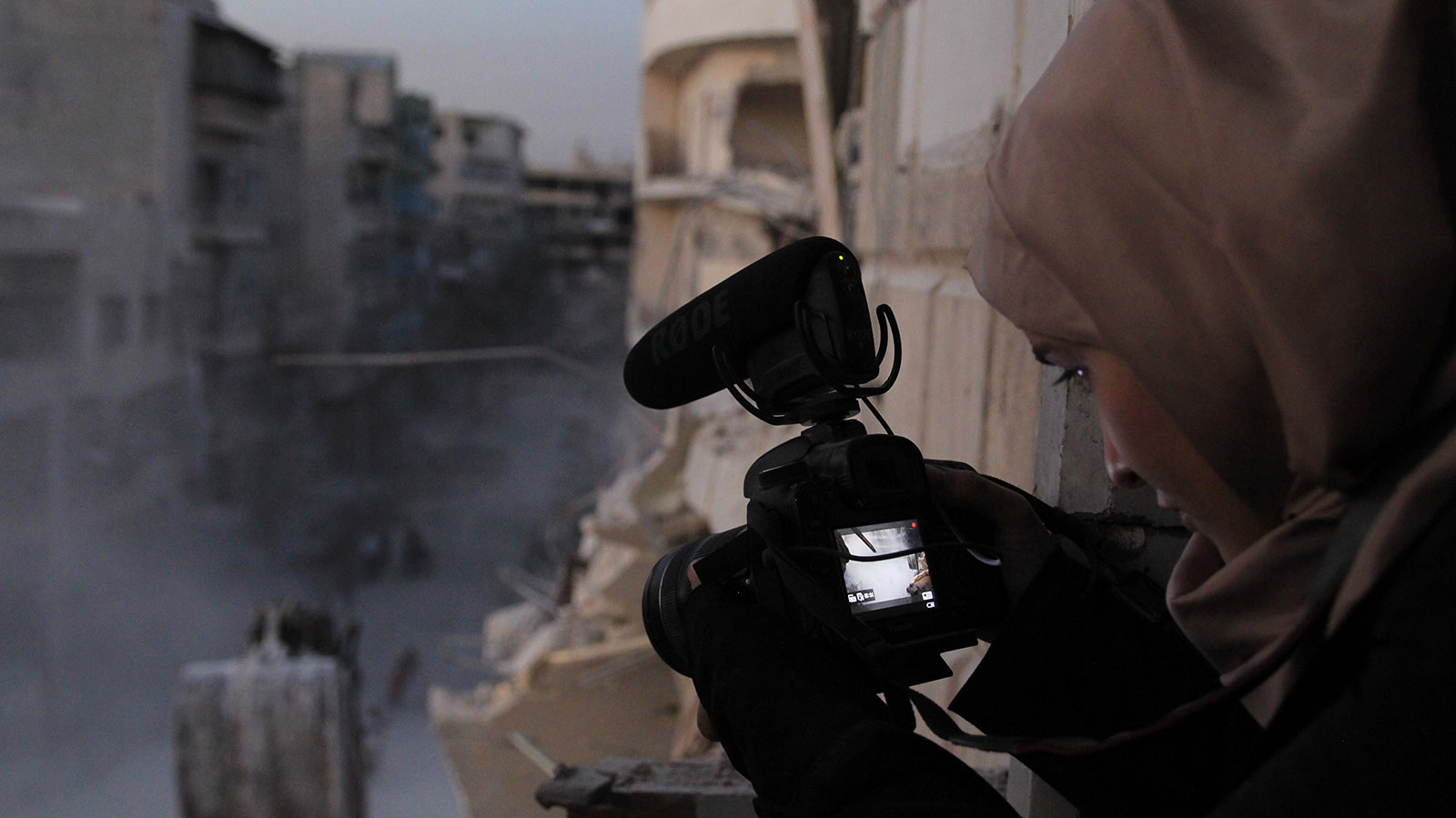 What's new this year??
Syrian Doc Days 2020: Short documentaries, and more ..!!
The documentary camera in Syria is emerging as one of the most powerful tools in raising awareness during this current revolution and war. While foreign media have been banned from the country, revolutionaries and ordinary Syrians are capturing events and people on their small digital and other cameras in order to testify about their struggle.
Through the camera also the western people can know more about the culture and traditions of the Syrian people who became spreaded out all over the world.
Syrian Doc Days is playing a role to deliver the pictures and voices to Denmark, Sweden and Norway every year, as we are working on our 3rd festival, which will be from the 9th to 12th Sep 2020.
Therefore we add many things to our festival this year, and one of them will be SHORT DOCUMENTARIES to be screened in groups during the festival, and more screenings will be for all the films we will choose this year, in more venues in Copenhagen.
The call out for participants will come soon so please keep an eye on our website and our social media channels.